Reviving Nature Creating Livelihood Strengthening Communities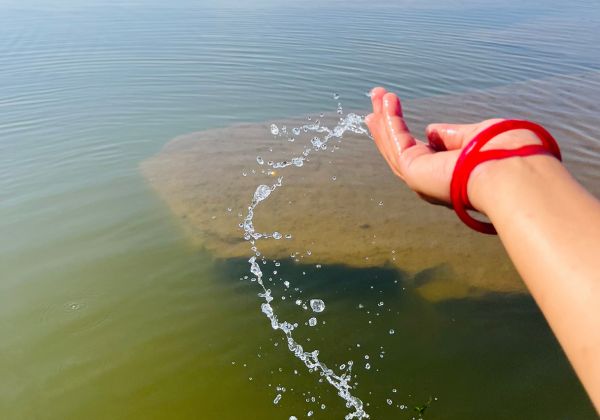 1000 for Water
Give Water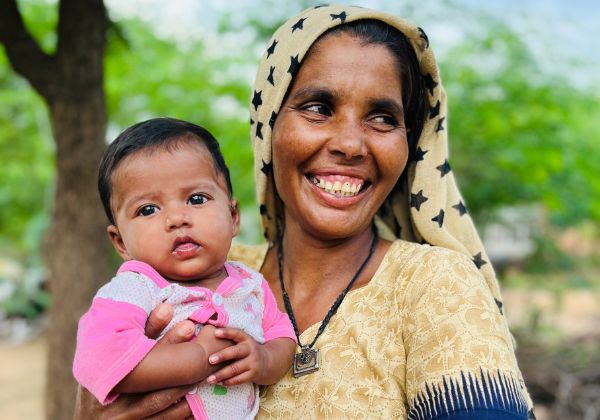 Happy Mothers
Give Nutrition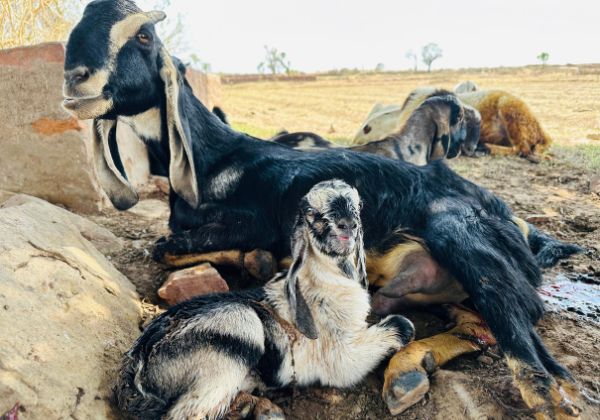 Gift a Goat Kit
Create Livelihood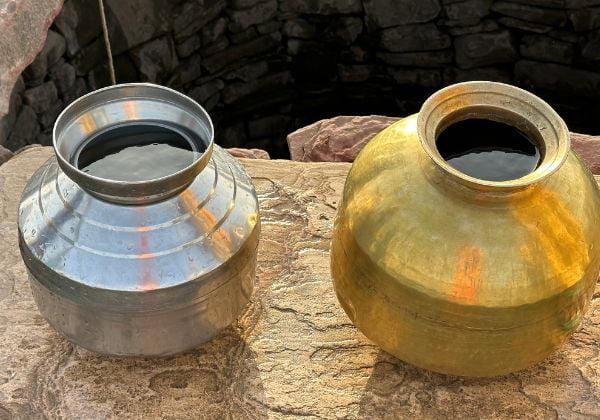 General fund
Strengthen Us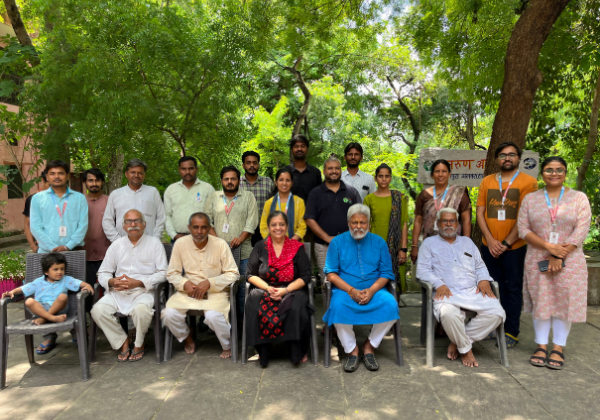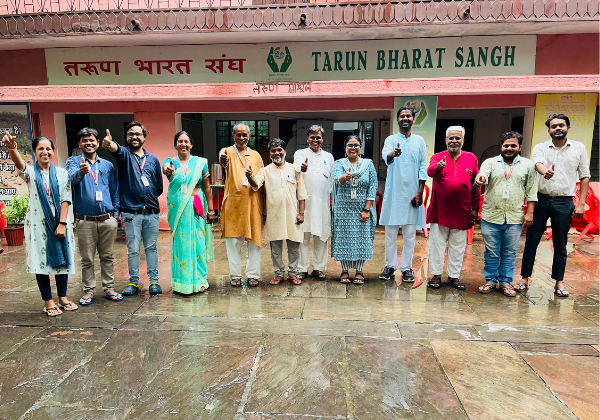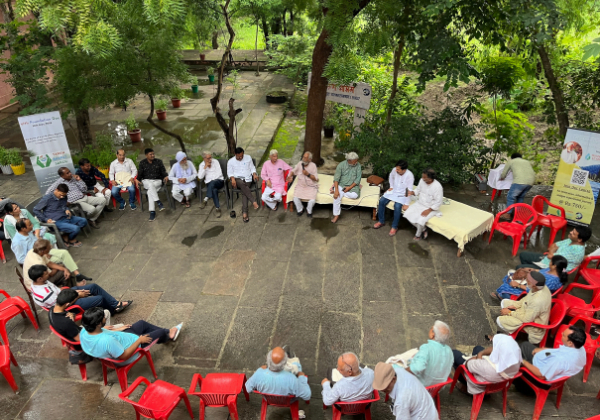 Tarun Bharat Sangh is a renowned Indian NGO working since 1975 towards climate change mitigation and adaptation by promoting water conservation, sustainable agriculture and rural development in the arid and semi-arid regions of India. We are deeply rooted in the philosophy of "Gram Swaraj" or village self-rule. Under the leadership of Waterman Rajendra Singh, Tarun Bharat Sangh has been actively involved in making water everyone's concern.
Vision
We dream of a world where dignified & self-reliant communities live in harmony with nature
Mission
Reviving Nature
Creating Livelihood
Strengthening Communities
100+

Countries reached through World Water Walks by Waterman Rajendra Singh.
13

Rivulets rejuvenated


21+

National level Water Marches (Jal Yatras)


100+

dedicated members of Water Community (Jal Biradari)


101+

Save River Campaigns


1000+

Schools/ Colleges/ Universities reached through Water Awareness Campaigns


2000+

River Volunteers trained through Lets know our rivers (Aao Nadi ko Jaanein)


5000+

Water conferences


14000+

Rain water harvesting structures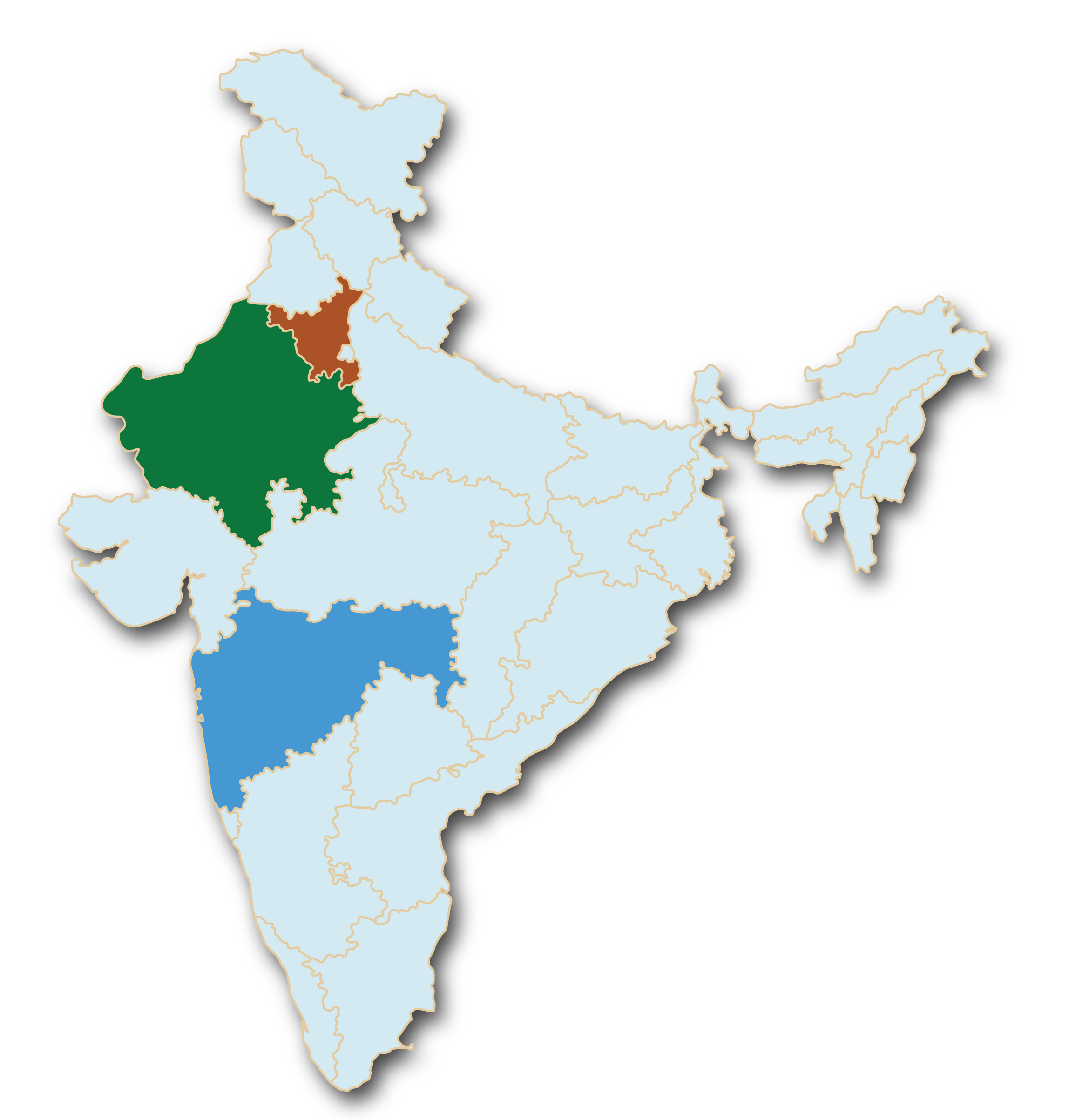 260

million litres of water harvested every year


500+

farmers supported with efficient irrigation practices
90

billion liters of water harvested every year through

13800

rainwater harvesting structures


5000+

farmers supported with efficient irrigation practices
10

billion liters of water harvested every year


50+

km of Rivulets have been deepend widened.
Ramon Magsaysay Award
2001
Ramon Magsaysay Foundation, Philippines | Hon' President of Philippines
Jamna Lal Bajaj Award
2005
Jamna Lal Bajaj Foundation, Maharashtra | Hon' Nobel Laureates Amartya Sen
Stockholm Water Prize
2015
Stockholm International Water Institute, Sweden | Hon' HH King of Sweden
Energy Globe Award
2021
Energy Globe Foundation, Austria | Trade Commissioner in India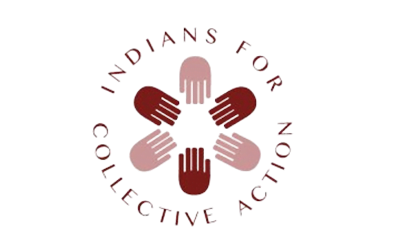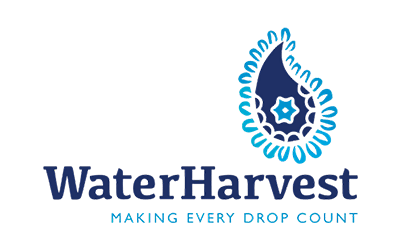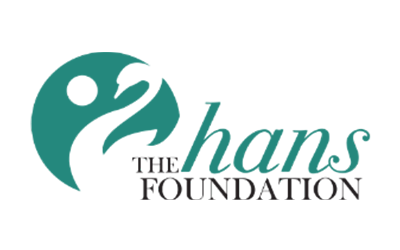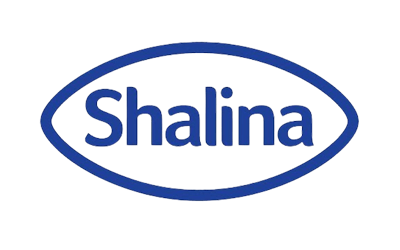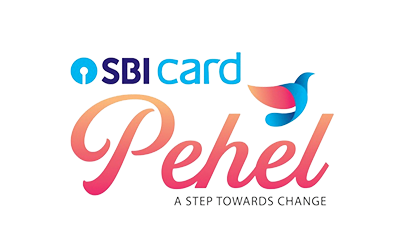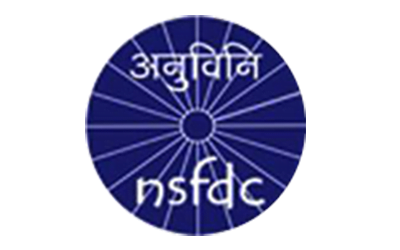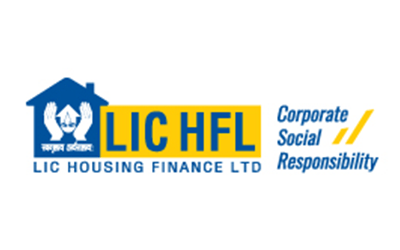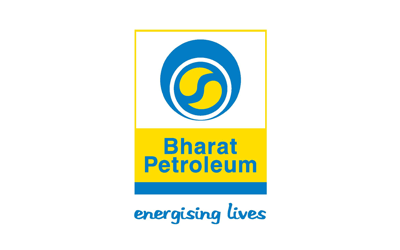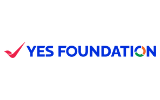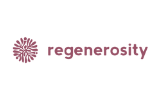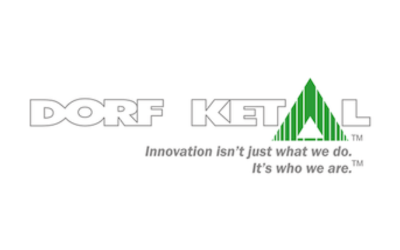 Partners During 1975-2020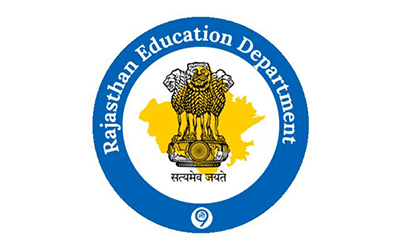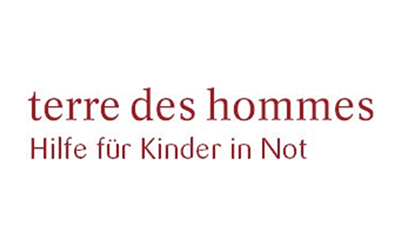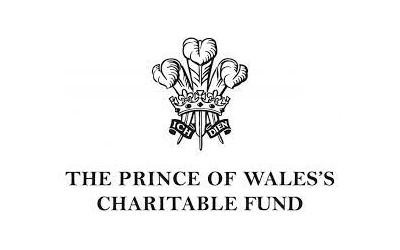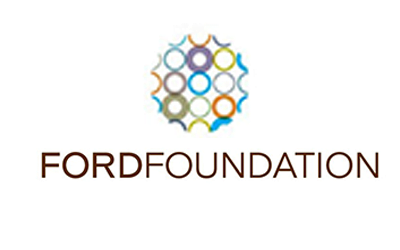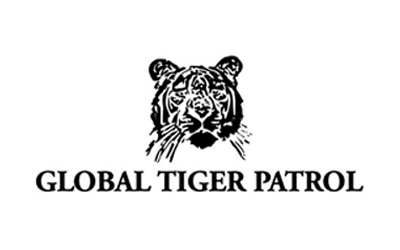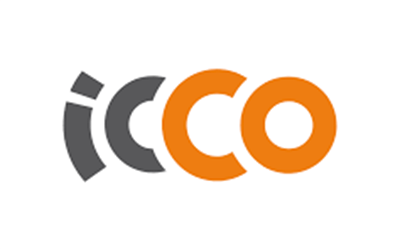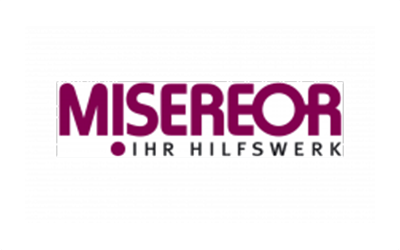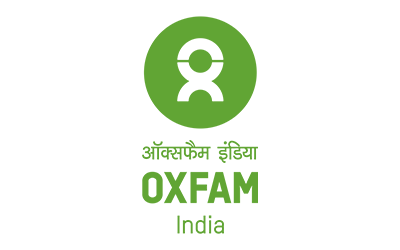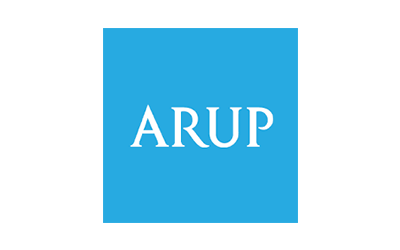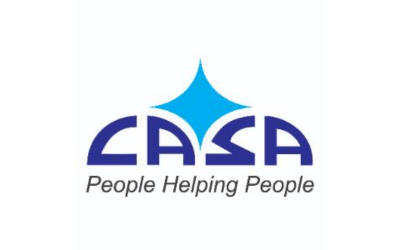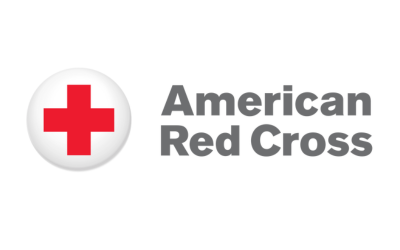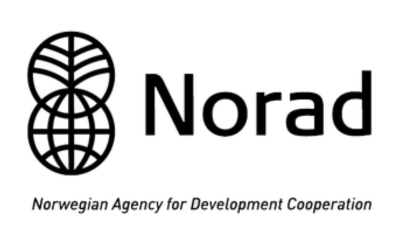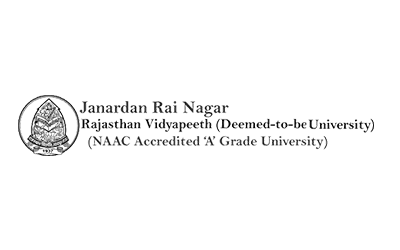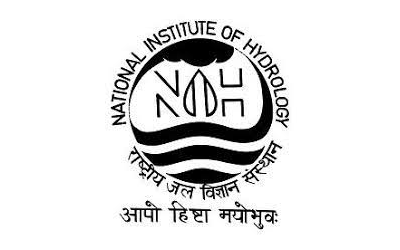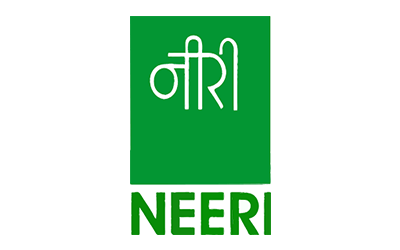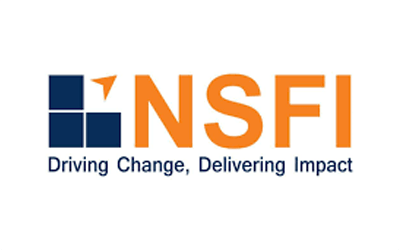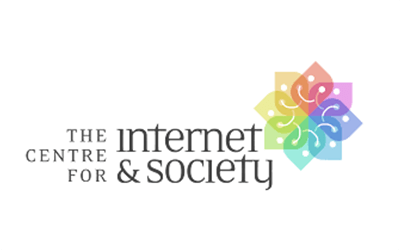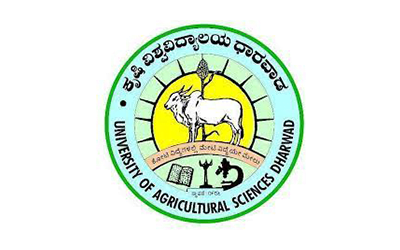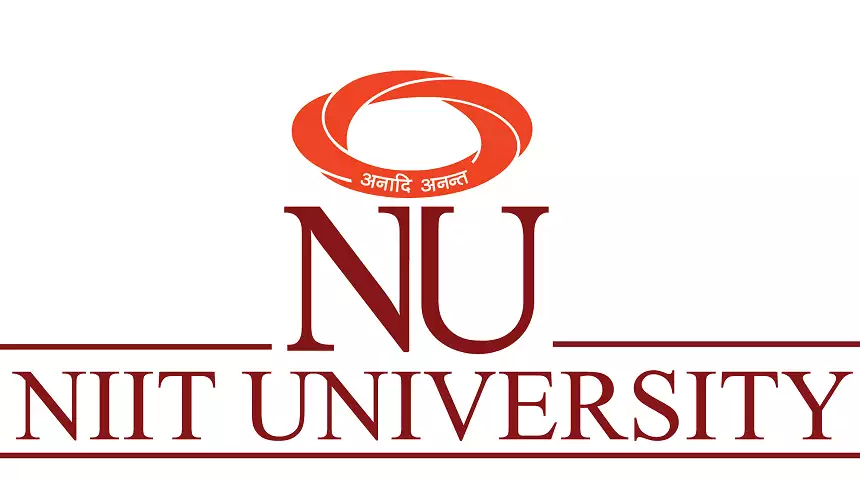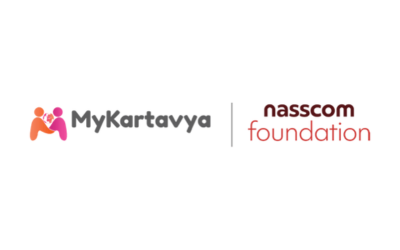 यहाँ आके बापू के काम का साक्षत्कार किया। मेरी दादी कहती थी की पानी की सेवा सबसे ज्यादा पुण्यशाली होती है और यहाँ आके सच्ची जल सेवा का साक्षत्कार हुआ। मुझे हमेशा पुछा जाता है की आज बापू कहाँ होते। अब मैं कहूंगा की बापू तरुण आश्रम में रहते।
This is an amazing and inspiring project. Rajendra ji and his team have started a much-needed revolution in the spirit of Mahatma Gandhi. I have no doubt, my grandfather, Mahatma Gandhi would have showered his blessings on Rajendra ji and the rainwater harvesting project. Such projects are proof that the spirit of Gandhi is still alive in India. My wholehearted blessings
प्रकृति सरंक्षण लिए सहज और सरलता से कार्य हो रहा है उसकी प्रंशंसा की जानी चाहिए।
"While it is the responsibility of the government to create a situation where people can develop, it is up to the people themselves to work for the development of true gram swaraj (village republic). Bhaonta‐Kolyala and its surrounding villages have shown how people can do this on their own,"
President K. R. Narayanan
During two and half days spent with Dr. Rajendra Singh, I felt rejuvenated, recharged and encouraged to follow a bit of his great exemplary work for humanity. By saving water we are saving lives of our grandchildren. I wish Rajendra Singh Ji long life enjoying results of his great dedication and sacrifice for common good.