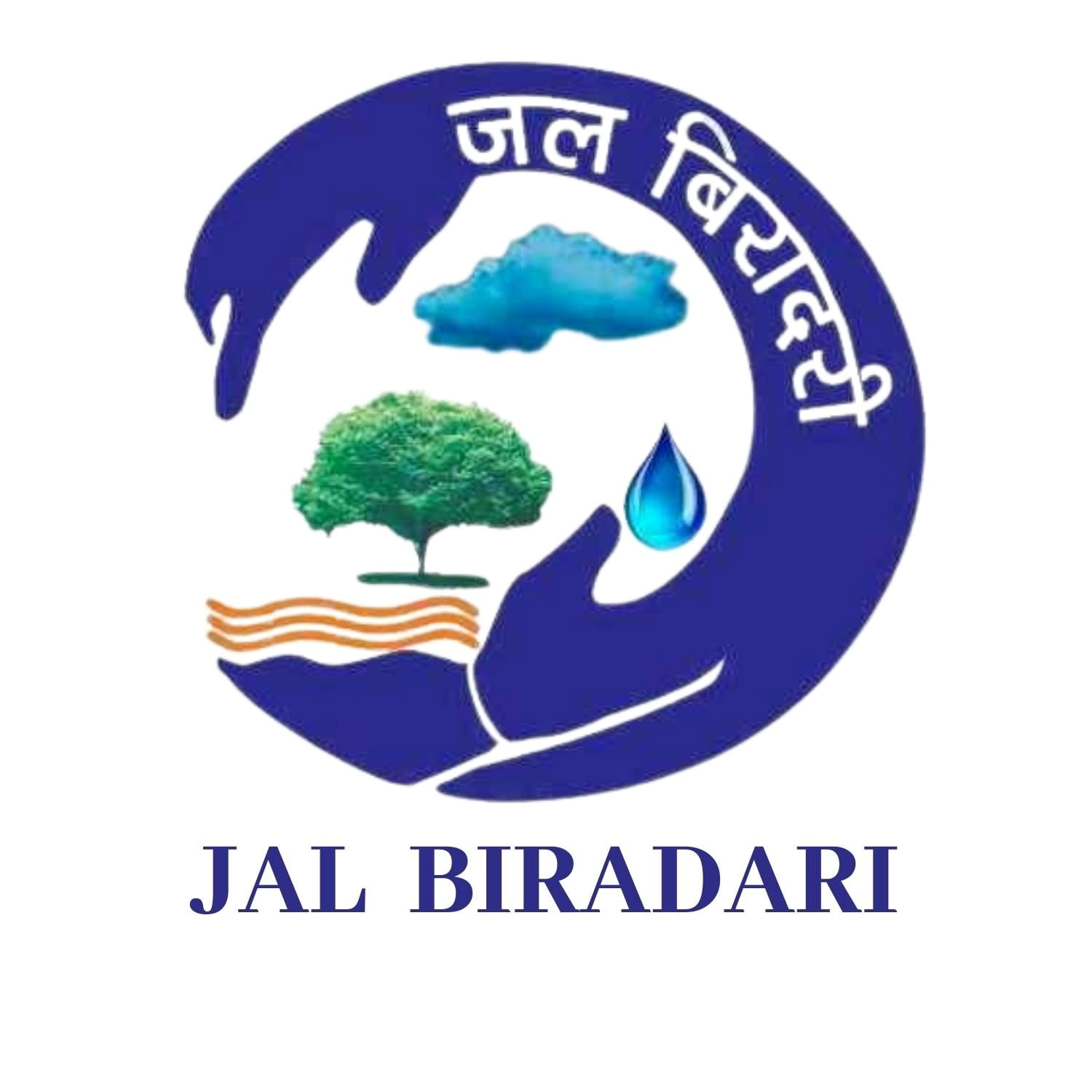 Formally incepted in 2001 at National Water Convention, Rashtriya Jal Biradari is a network of like-minded individuals, farmers groups, social groups, VO's, NGO's, CBO's, Research Institutions, social scientist, water experts etc. who keep water at the center of every aspect. The movement was started with the mission of establishing communities' rights over water. The responsibility of leading the movement was given to Dr. Rajendra Singh. The community has tirelessly worked on the national level water issues like influencing Central & State governments for making pro-people water policies, decentralized community driven water management, advocacy against privatization of natural resources, creating awareness among general mass for water conservation. Successful interventions led to noticeable impacts for sustainable future.
River Ganga declared as "National River"
Rejuvenation Campaign for Agrani, Mithi, Godavari, Sairni, Sai, Krishna rivers
Creation of River Arvari Parliament, Indian Peninsular River Basin Council and Indian Himalayan River Basin Council
Water Literacy Centre declared in Maharashtra
Draft River Policy submitted to Chief Ministers of 25 states
Filed more than 10 PIL in National Green Tribunal for river issues
100 Cr. penalty on Andhra Pradesh government for illegal construction in Krishna River
This nationwide campaign began in 2013 with the objective to ensure water security, protecting pond, lakes and rivers through community participation by motivating society through water literacy campaign. This platform bought CSOs, Government departments, universities, academicians and individuals from all other sectors at a common juncture as the campaign leaders believed that government schemes alone will not be able to end the water crisis in the country. This campaign also helped the suppressed groups to strengthen their voice to secure their land and water rights. The campaign leadership has an active base in 22 states of India mobilizing civil societies on water and land rights. 
People's World Commission on Drought and Flood
Constituted in August 2022 in Sweden, People's World Commission on Drought and Flood will act to improve the efficiency to find and connect scientists, planners, social activists, working for flood and drought relief from around the world by teaching-training of the government and the people working for the society. The Commission came into genesis with the objective of acting as a catalyzer through public enquiry and create a platform to provide public with the data on floods and droughts in their continents, scientists with expertise on the causal mechanisms driving floods and droughts due to human factors, and policymakers and investors with an understanding of the risk and costs of floods and droughts, to participate and make written submissions to the Commission. The Commission will deliberate on the state of floods and droughts, the causal mechanisms driven by human interventions that provide leverage for interventions, and the recommendations required to make human interventions possible and effective at reducing the risks and loss to ecosystems, other species, and human communities. The Commission will extensively focus on solutions that reduce risk and provide resilience. After working for 10 rigorous years across the world the Commission will publish the findings.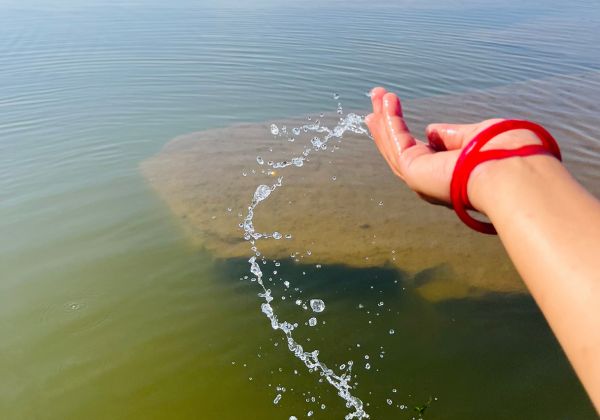 1000 for Water
Give Water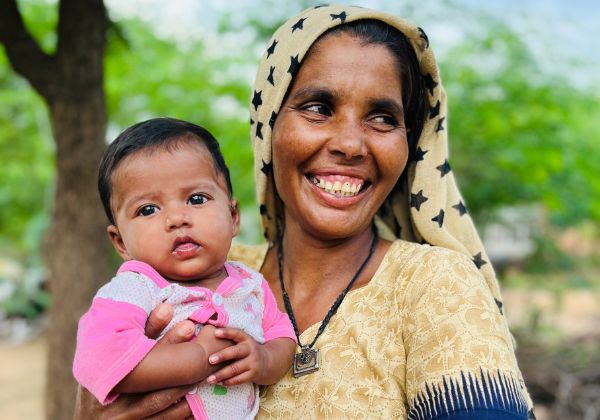 Happy Mothers
Give Nutrition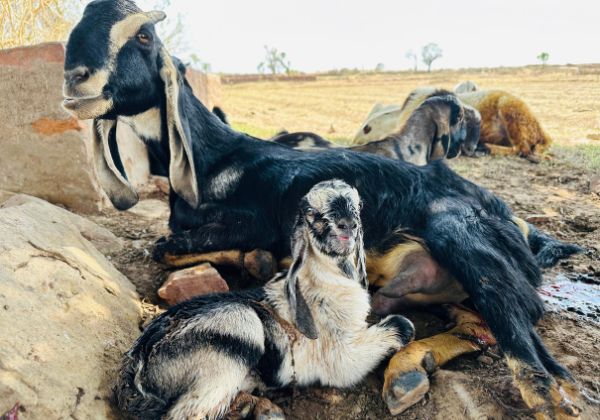 Gift a Goat Kit
Create Livelihood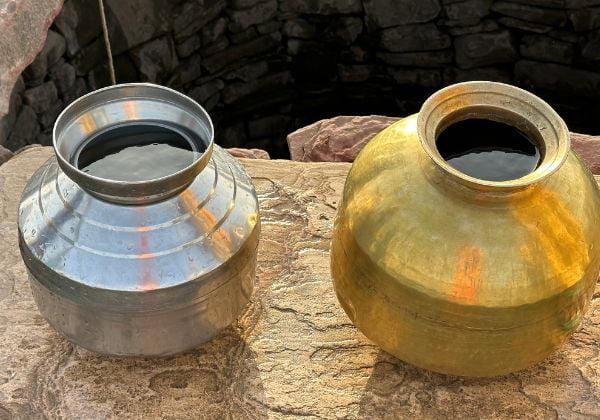 General Fund
Strengthen Us