At Tarun Bharat Sangh, we believe in the power of partnerships to drive sustainable development and create a positive impact on society. Over the decades, we have forged strong relationships with various funders, donors, corporate social responsibility (CSR) initiatives, governments and international development agencies. We deeply value the trust and confidence placed in us by our partners and strive to maintain the highest standards of transparency, implementation, and compliance adherence.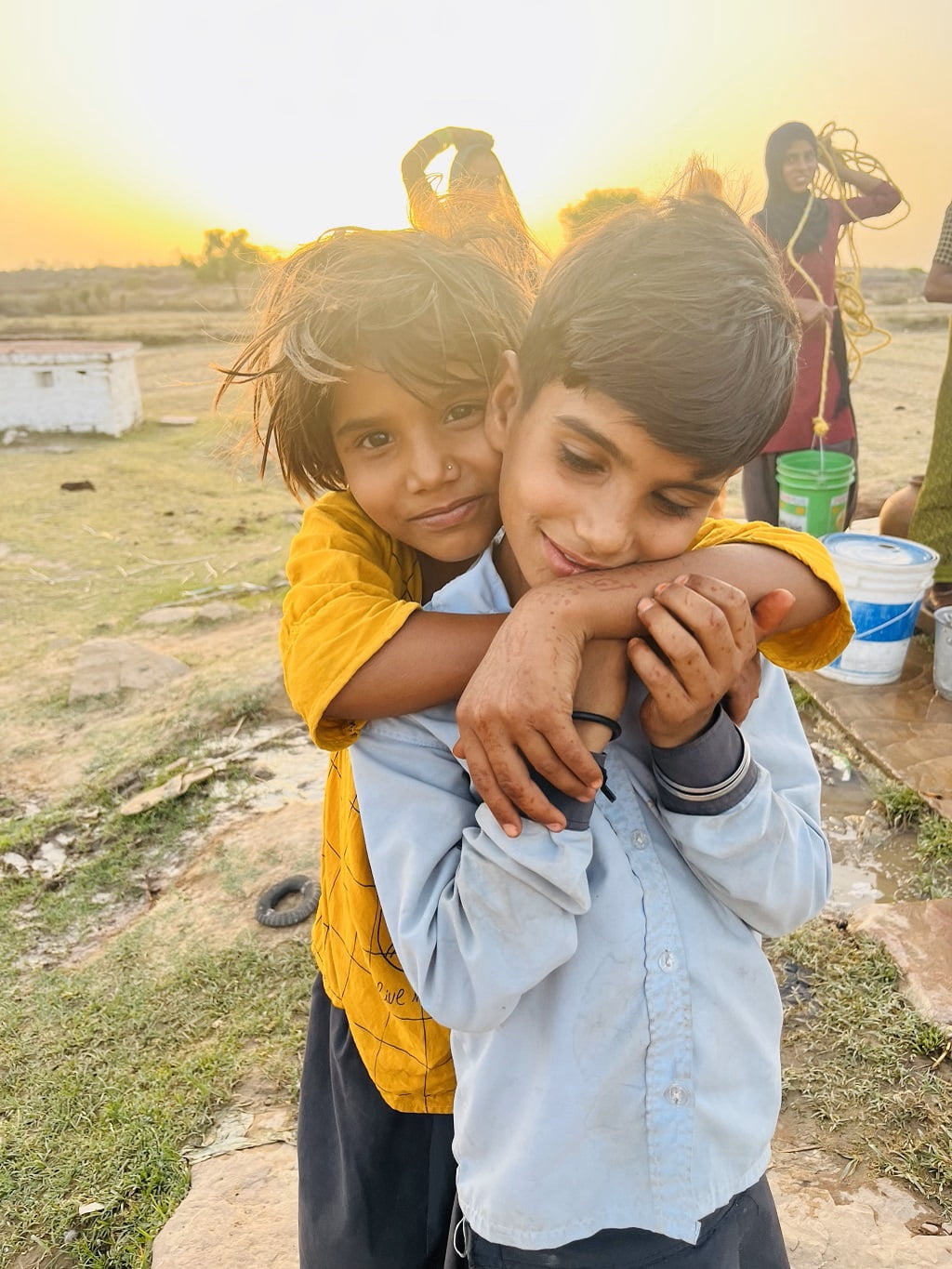 Proven Track Record
Tarun Bharat Sangh has a longstanding legacy of successfully implementing projects and initiatives focused on water conservation, climate change adaptation, intensive community mobilization, and sustainable development. Our expertise, knowledge, and on-the-ground experience make us a trusted organization in the field.
Reputed Partnerships
We have collaborated with some of the country's largest public sector undertakings (PSUs), foundation trusts, and renowned philanthropic organizations. These partnerships reflect our credibility and ability to deliver impactful projects that align with the goals of our esteemed partners.
Transparency and Accountability
We maintain the highest standards of transparency and accountability in all our endeavours. We believe in providing clear and comprehensive reporting, financial integrity, and timely communication to our partners, ensuring that their resources are utilized effectively.
Compliance Adherence
Tarun Bharat Sangh places great importance on complying with all legal and regulatory requirements. We strictly adhere to the guidelines set by relevant authorities, ensuring that our projects and partnerships are conducted ethically and within the framework of applicable laws.
If you are a CSR initiative, funder, donor, or philanthropy, development agency interested in partnering with Tarun Bharat Sangh, we invite you to reach out to us. We welcome collaborations that align with our vision of sustainable development and water conservation.
Please email your partnership inquiry to
Maulik Sisodia (Executive Director): [email protected]
Arnima Jain (Growth & Partnerships) : [email protected]
We look forward to the possibility of building a mutually beneficial partnership with your esteemed organization, as we work together towards a sustainable and water-secure future.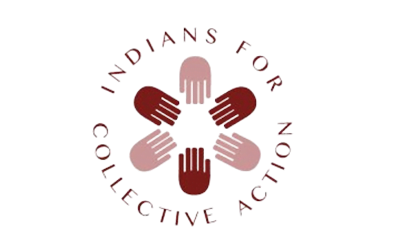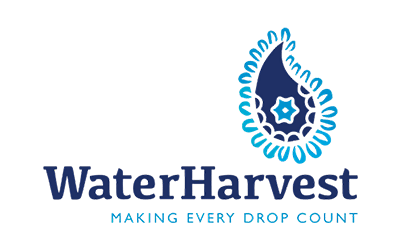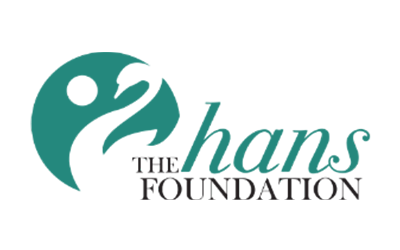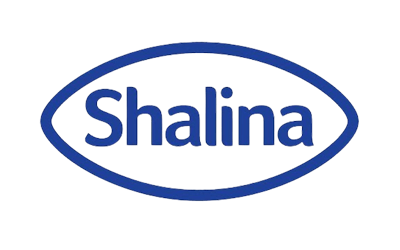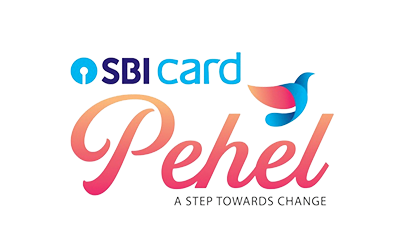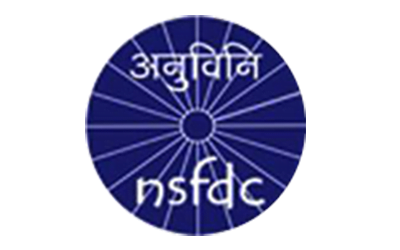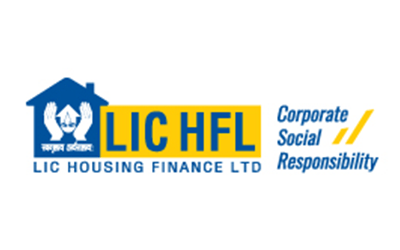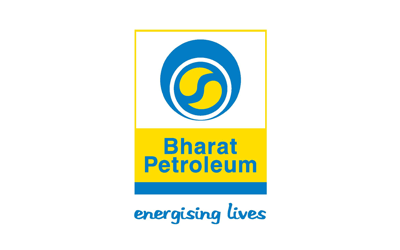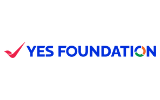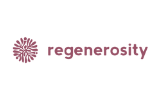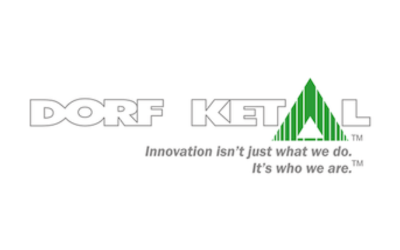 Partners During 1975-2020