Your generous contribution to the fund pool will add to our unrestricted donation pool. This fund serves as a vital resource for various social- initiatives and addressing organizational needs.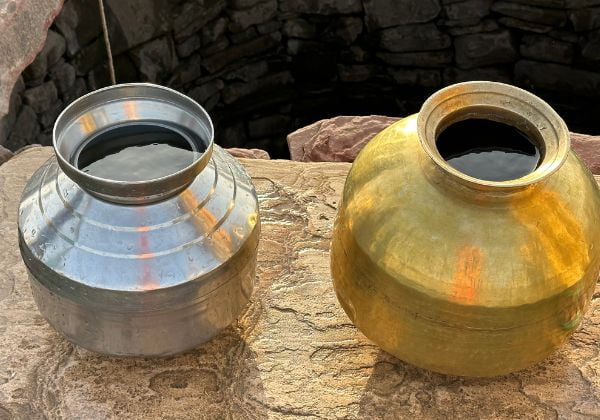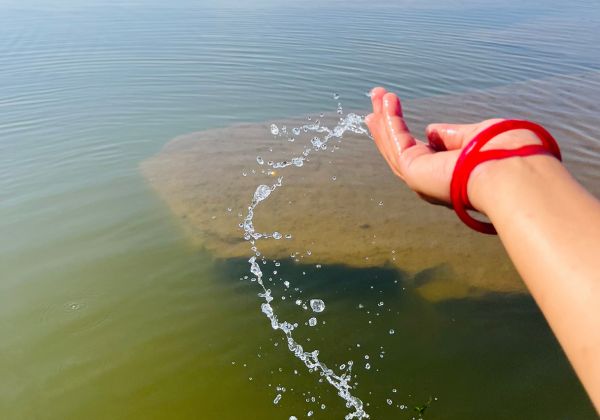 In certain geographies, the groundwater level has dropped below 1200 feet, resulting in water that is not only scarce but also saline and unfit for consumption. However, a significant challenge they face is the lack of proper storage facilities.
Your support can go a long way in helping women and girls avoid the burden of long marches to fetch water. It will not only provide them with the gift of clean water but also alleviate the physical and emotional hardships they face on a daily basis.
Every mother deserves a beautiful motherhood carved with healthy newborn, love and support from the family. Let's not let financial crunch become a barrier in meeting her nutritional requirements. Join us to help the vulnerable women in remote villages of Rajasthan to make their pregnancy and motherhood safe and healthy. Donate a 'Happy Mother's Kit' packed with the goodness of almonds (1/2 kg), black raisins (250 gm), ghee (1/2 ltr), jaggery (1kg), roasted chana (1kg) and lots of love!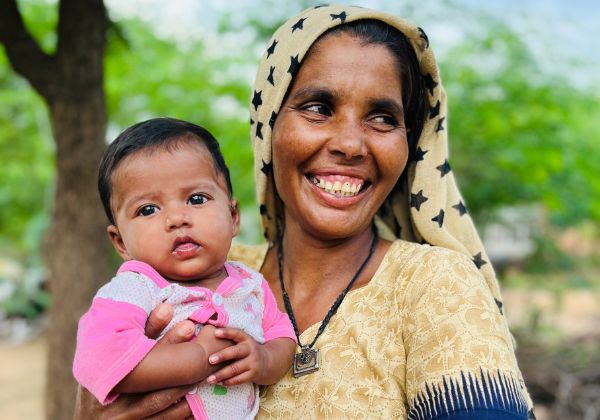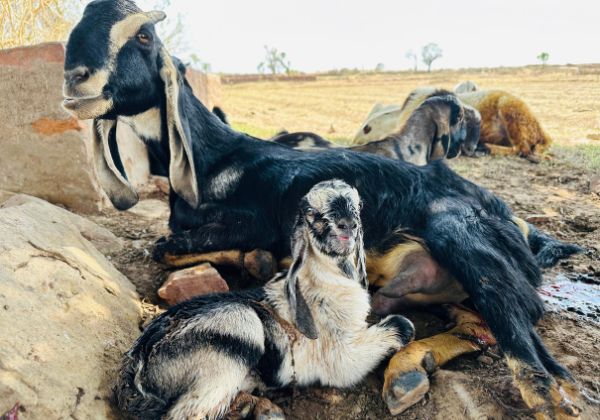 Tarun Bharat Sangh identifies the landless, deprived and vulnerable families and supports them with a goat and goat kid. Training of goat rearing is the most important part of the process. It gives them a sustainable source of income.100+ families have been supported with goat kits for livelihood generation.